we are now living in flootah.dev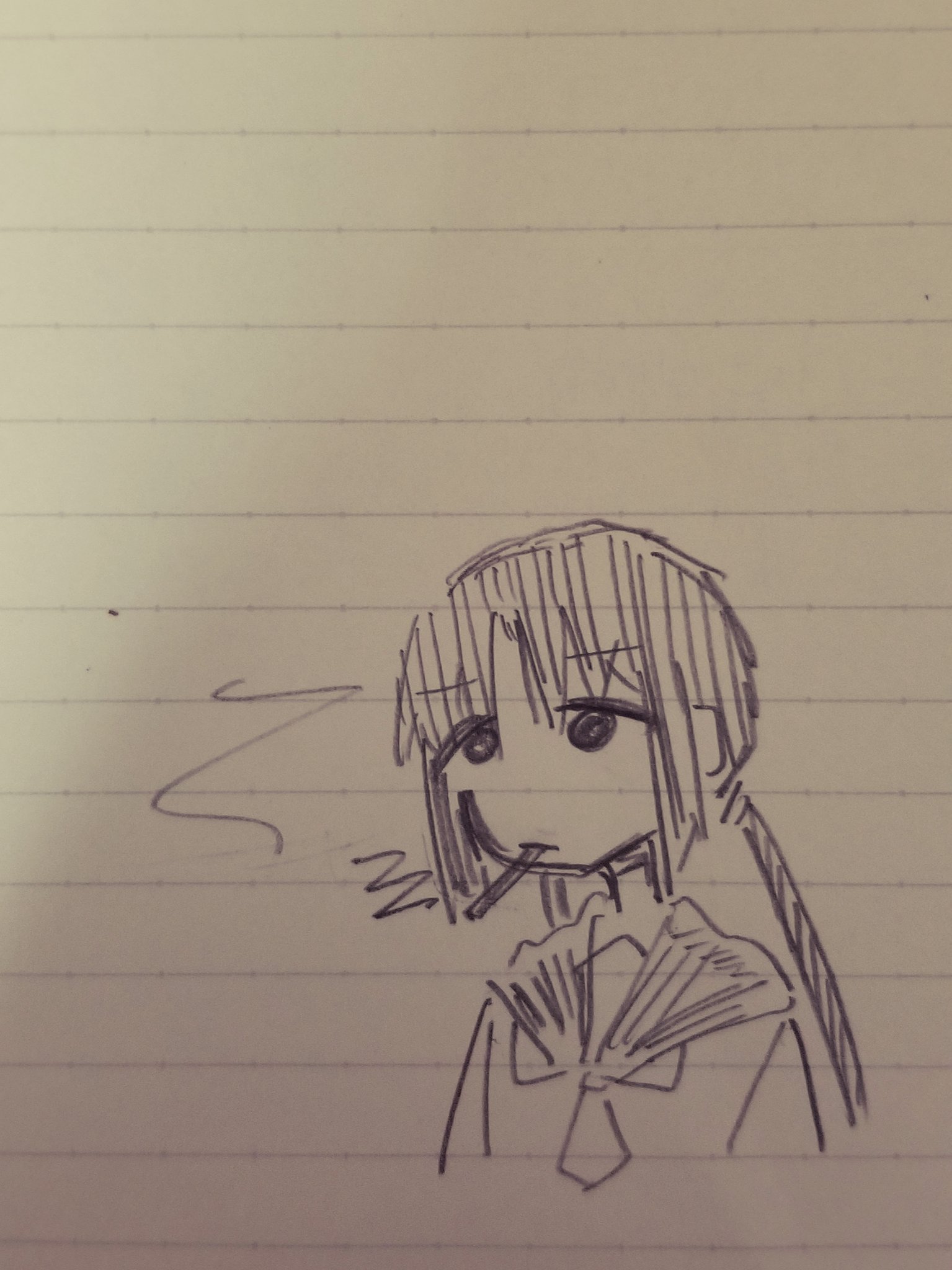 in creating this new version of flootah.com (now flootah.dev!), i browsed a lot of personal websites around the internet in search of inspiration. i often feel like i've totally ripped off someone else's web design when i do this for my creative ventures, but this time i feel pretty happy with the flootah.dev design. not in that it feels like a wholly original work, but more like i've stolen from enough sources and put them together in a way that /feels/ original. that said, i still can't really point to any part of this place that's totally original, these blog posts included. but, it's fine. all creations are based on previous work, and all that.

some of those websites i was inspired from called themselves 'digital gardens'. i think that's a nice way to think of these kinds of personal sites, as nerdy and pretentious as it sounds. like real gardens, they're comfy to keep up, and easy to casually point people towards, saying 'here, look at this thing i made', and hoping they prod more so you can show off more of the things you made.

anyway, thanks for browsing my garden. hopefully there's more stuff to browse now than at the time of writing.